Find New Zealand's Best Deals on Mortgage Protection Insurance
Get Quotes in 30 Seconds!


Get New Zealand's BEST Mortgage Protection Quotes – NOW!
Free Mortgage Protection Quotes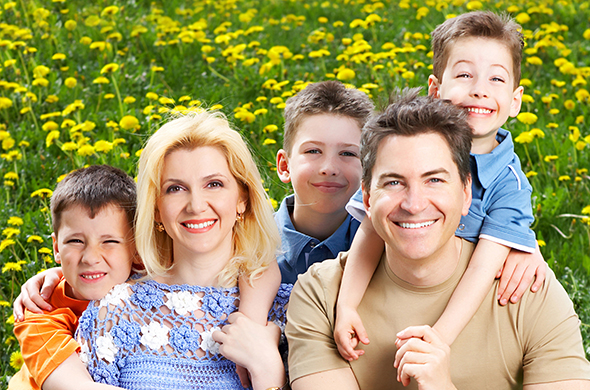 Getting the Best Mortgage Protection Insurance Quotes and great advice is easy. Simply fill out the form and click the "Get Quotes Now!" button.
No need to compare mortgage protection insurance – it's all done for you, and its kept simple!

It's easy and only takes a moment!
1

Enter Your Details

2

Get Quotes

3

Complete Your Application
If you are looking for a mortgage protection insurance policy, you need to be careful that you are getting a policy that suits your needs. You will also want to get the best mortgage protection rates available.
Therefore, it's important to get the very best advice. Our mortgage protection advisers can help you to get the best mortgage protection in New Zealand at the best rates.
They do all the hard work, so you can avoid wasting valuable time. They will also compare the different types of whole of mortgage protection policies in a way that's simple and easy to understand.
Benefits of Mortgage Protection:
Consider for a moment the impact that a redundancy, sickness, accident or death could have on your family. If you become disabled or are made redundant, it could be extremely difficult for them to meet your mortgage repayments.
The death or disability of a spouse could also have a huge impact on your mortgage repayment situation. However, with mortgage protection cover there is no need to worry, as it can protect you and your assets against such unwelcomed events.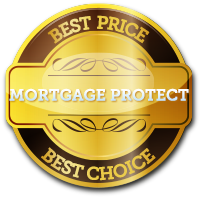 ×
Please Note:
Mortgage Protection Insurance does not cover redundancy. If you are looking for
Redundancy Insurance
please click the Redundancy button above.