Find New Zealand's
Best Deals
on
Home Insurance


Get New Zealand's BEST Home Insurance Quotes – NOW!
Free Home Insurance Quotes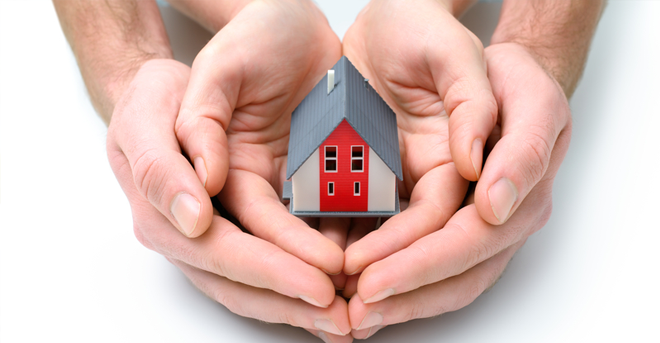 Getting the best Home Insurance Cover is easy.
Simply fill out the form and our insurance advisers will search the market for you.
Once that search is completed, they will get back to you immediately.
It's easy and only takes a moment!
1

Enter Your Details

2

Get Quotes

3

Complete Your Application
Buildings Insurance Cover
Buildings are such things as your private home and also include such things as outbuildings, swimming pools, tennis courts, garages, greenhouses, hot tubs, septic tanks, fuel tanks, terraces, patios, decks, driveways, footpaths, walls, fences, gates, hedges and fixtures and fittings.
Contents Insurance Cover
Your contents are defined as your household goods, such as all valuables including sports equipment and your personal belongings (and those which are your responsibility) or belonging to members of your family or any other person permanently residing with you.